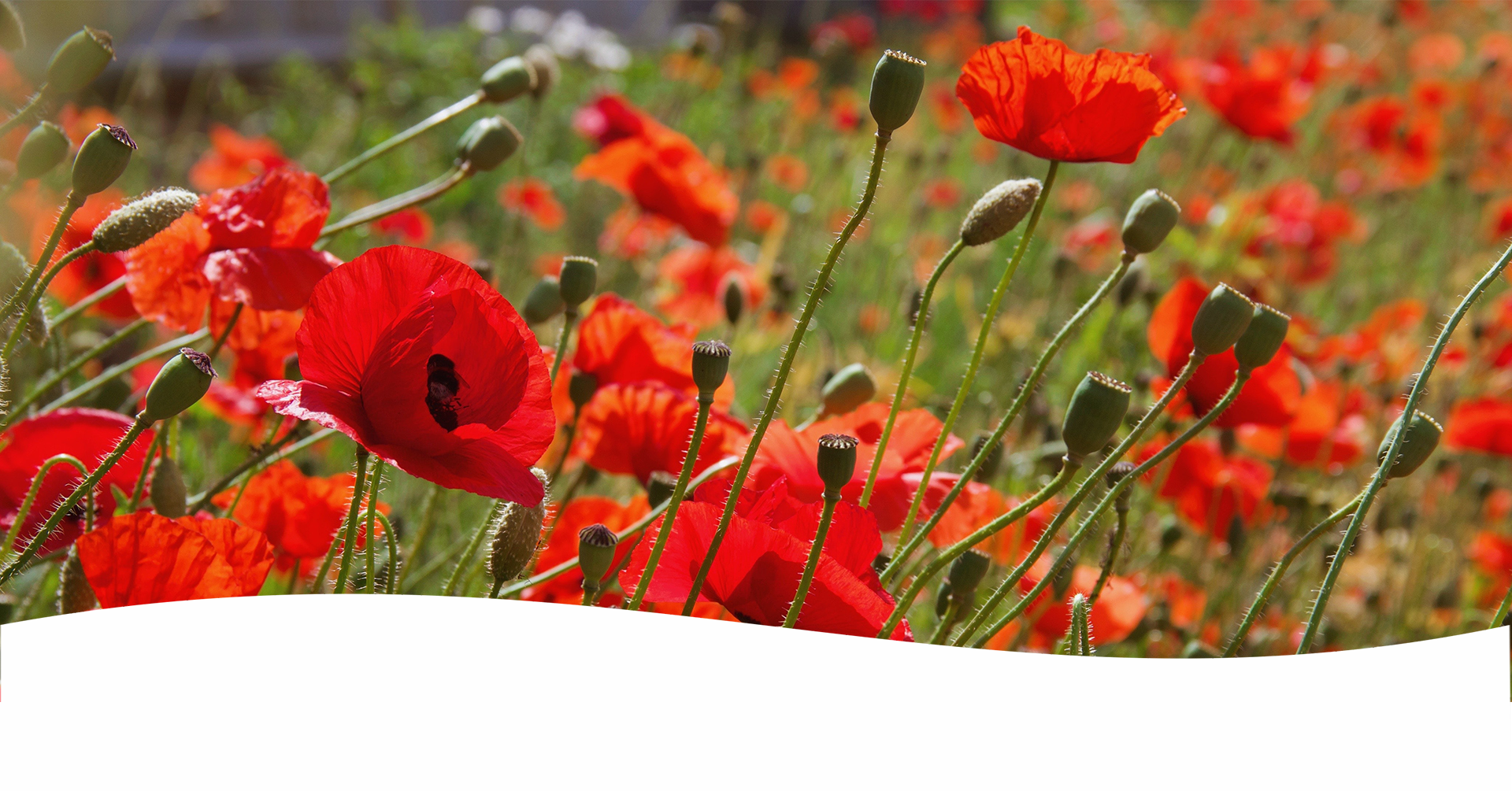 THE AAVA ECOSYSTEM
The Aava ecosystem is our pristine, pure and protected bottling environment that's wholly natural, indigenous and homegrown. Not a single drop of Aava is ever rejected or wasted at any point. The negligible amount that is not bottled is immediately put to agricultural use. The Aava Ecosystem is home to thousands of indigenous flora and fauna. It is also the inspiration behind our packaging. We ensure this biodiversity is protected - just like our water.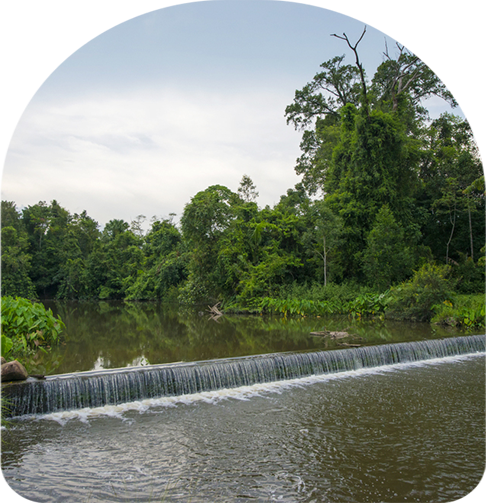 GROUNDWATER RECHARGE
Groundwater is invisible but its impact is visible everywhere. It is a critical resource that needs to be protected. Aava's naturally alkaline underground aquifer is recharged through check dams. Recharge check-or sand-storage dams represent barriers that are placed across a river or channel to slow the movement of water, encouraging groundwater recharge. Apart from mandated central and state ground water NOC's , we build check dams for constant recharge and never take more than what nature provides.